It's a heat wave! Temperatures are set to be higher than many parts of Europe and many people are having trouble sleeping or getting comfy in bed at night
So, here are our top 5 tips to keep you cool at night, ensuring you get a good night's sleep.
It's going to be hot guys so take great care in the sun and drinks lots of water
---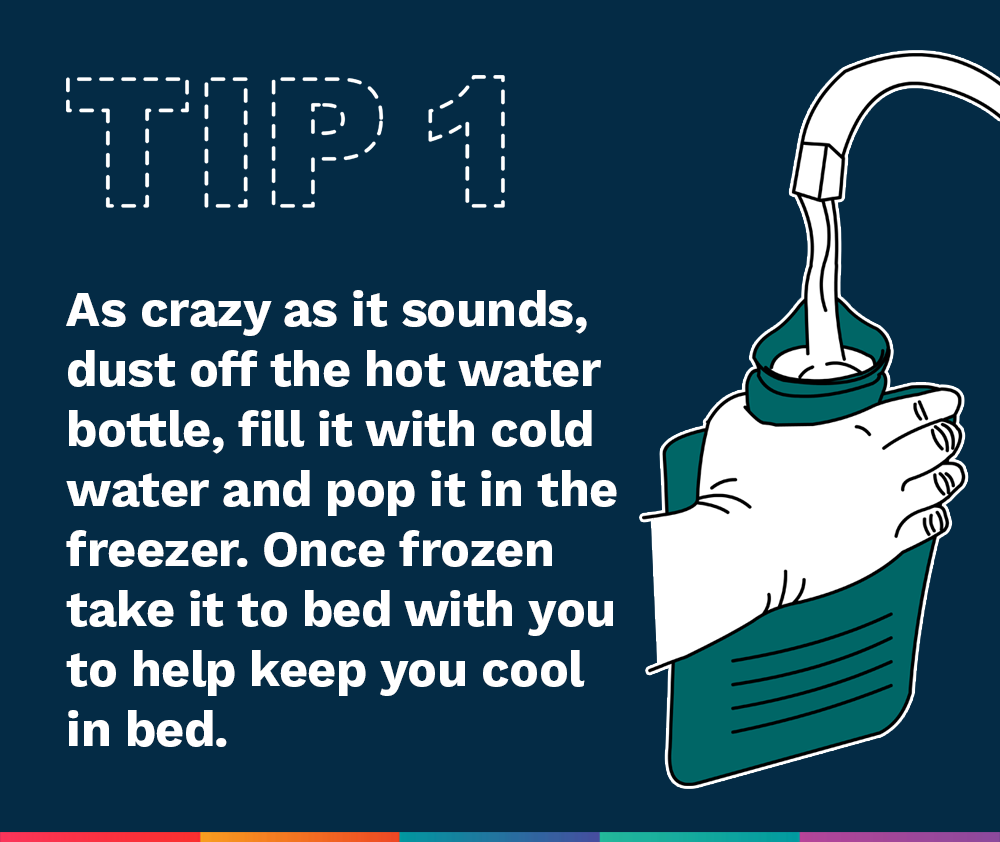 ---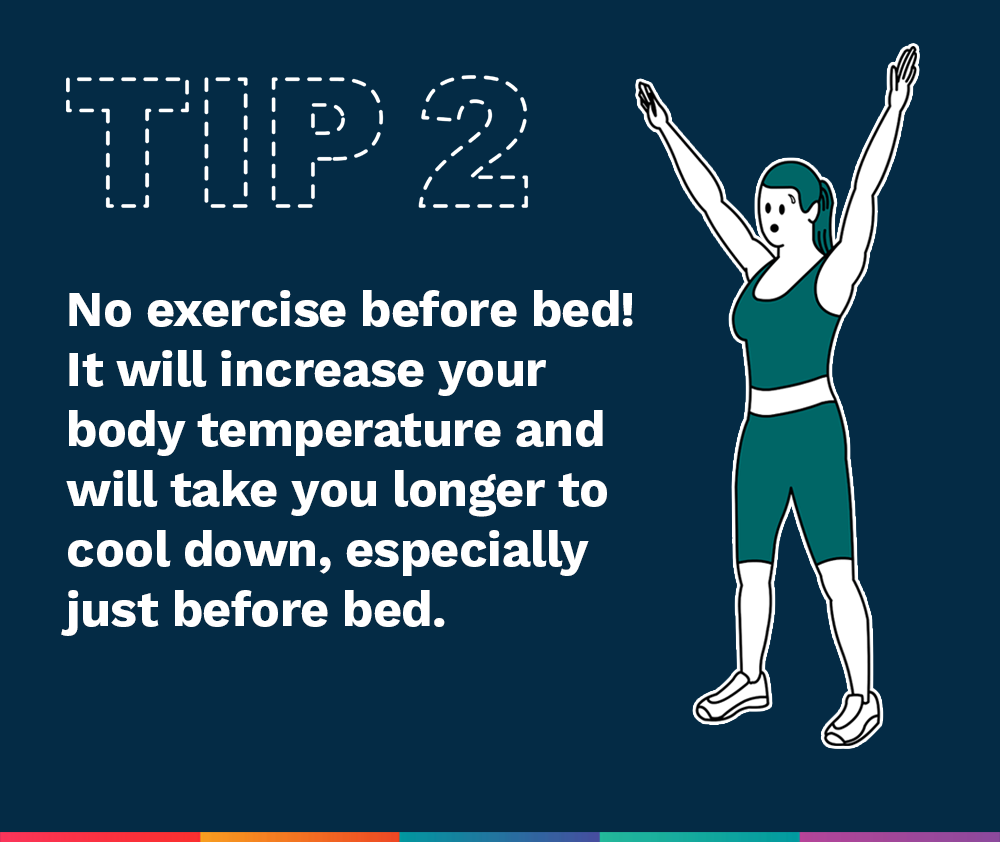 ---
---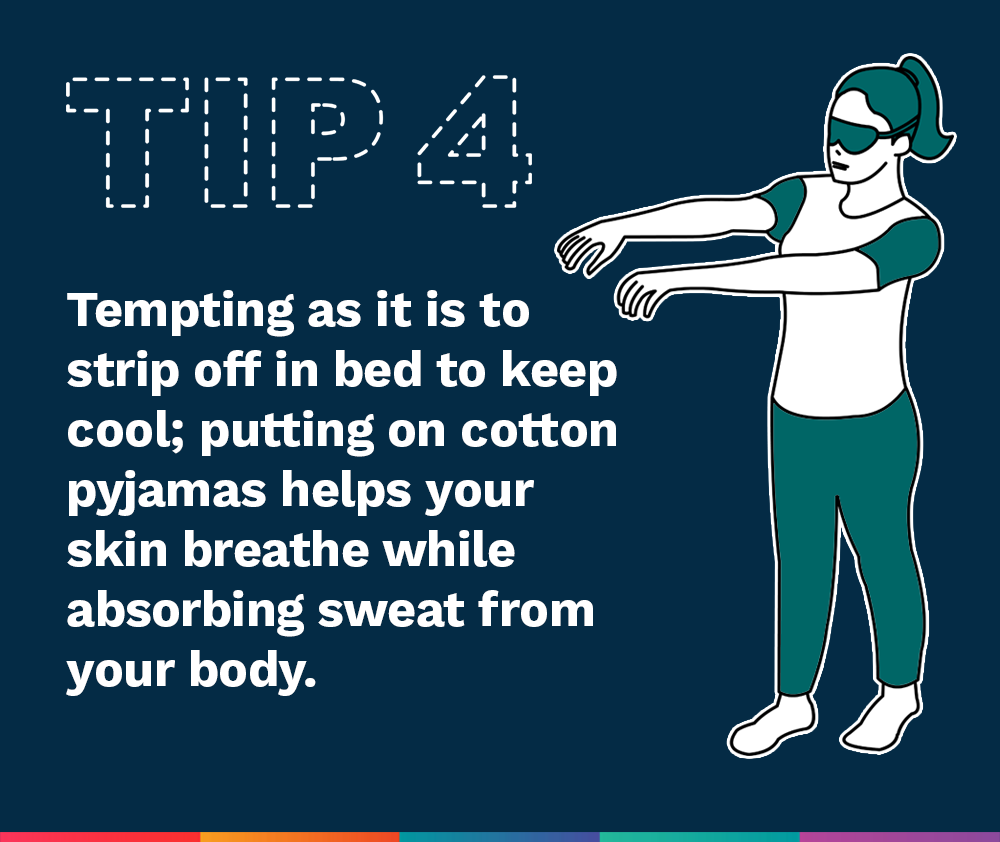 ---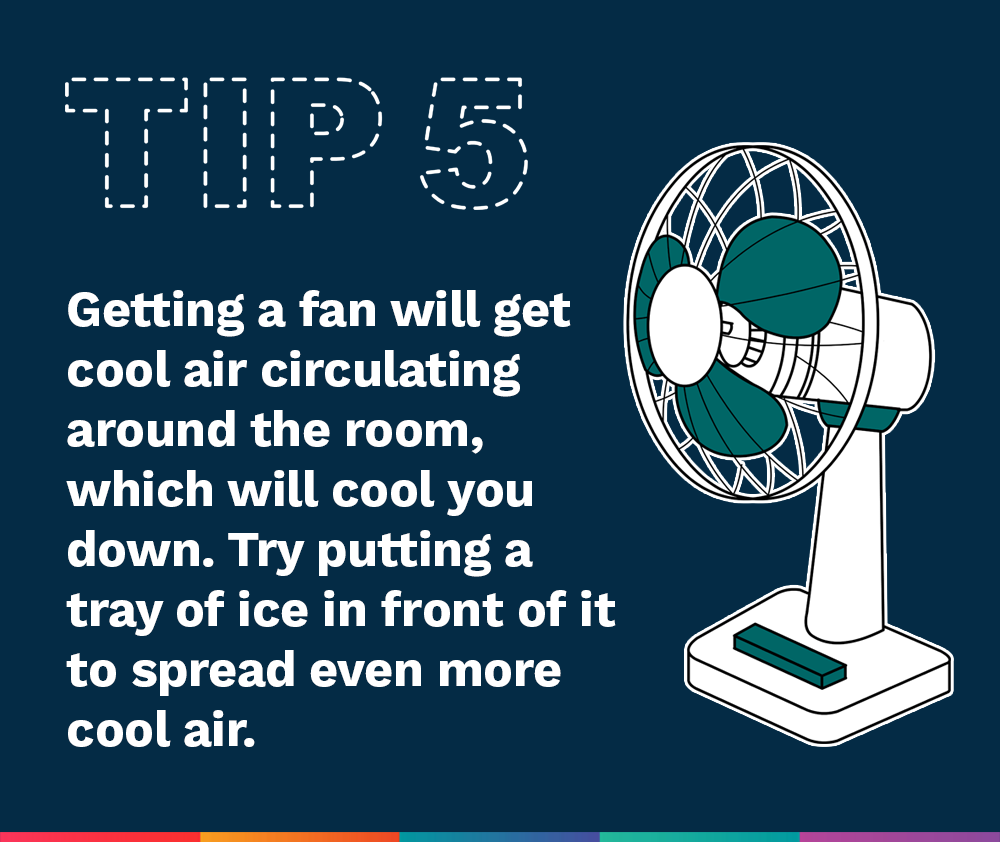 ---
See if we can help you beat the cost of living crisis by having an existing Life or Protection Insurance Policy reviewed. We've helped over 35,000 families. It's free and you're under no obligation.