The Secure For Life Customer App allows customers to access rewards, see the benefits of putting your policy into trust by requesting it via the app, and refer friends and family at the touch of a button.
Access frequently asked questions, with a direct route to our customer services should you need to amend, correct or add additional cover options to your policies. Keep up to date with the latest news, social media updates and recommend friends and family at the touch of a button.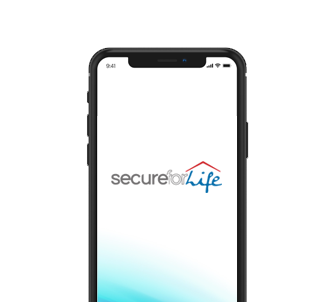 To download the App select one of the two options below depending on which phone you have.
Once you've downloaded and installed our App, you simply just need to register to activate.
Read through the simple screenshot instructions below, to register your app once you have downloaded it from the options above.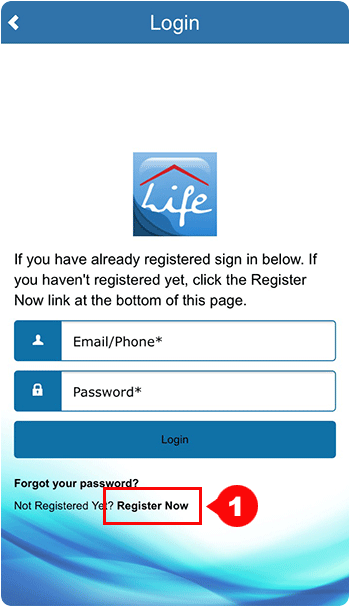 Step 1: Click the 'Register Now' button at the bottom of the screen.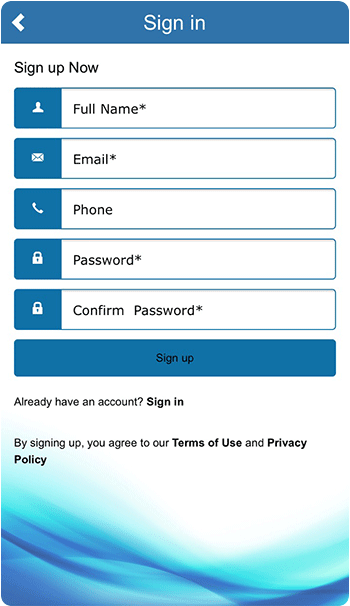 Step 2: Complete your details to register.