A Mortgage Protection Plan includes Life Cover which is specifically designed to ensure your mortgage repayments would be covered if you died or fell seriously ill during the term of the plan, offering you peace of mind that neither you nor your dependants would have to worry about the repayments.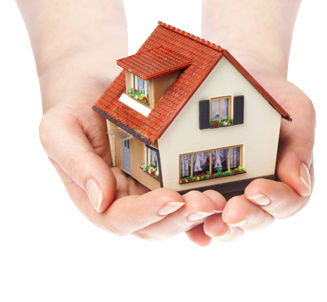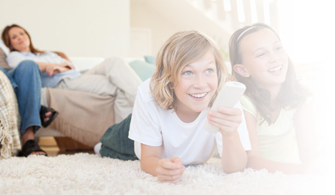 This type of cover is designed to pay off a mortgage in the event of the death of a  borrower within the term of the mortgage. If your children, partner or other relatives depend on your income to cover the mortgage it will help protect your family in the event of your death or serious illness.
Different policies can cover you for:
Accident and sickness
Unemployment
Accident, sickness and unemployment

How does Mortgage Protection Work
A mortgage protection plan works in a very similar way to life insurance but with a plan specifically designed to match the remaining balance of your mortgage. Many people have less to pay off as the years go by as they continue to make monthly payments, A mortgage protection plan can reflect this with a decreasing level of cover which often makes monthly premiums cheaper as the pay-out decreases.
Many people think that going straight to your insurer or mortgage is the best way to this type of cover. Here at Secure For Life, we check the market for the best policy that suits you with the correct cover and price to accommodate your circumstances.
If you are worried about what would happen to your mortgage repayments if something were to happen to you, then talk to one of our advisers. It's free and you're under no obligation. Even if it's just to talk through your circumstances, give us a call or click here, and we'll be in touch.