We're on Social Media and we would love it if you would follow us!
By joining us on Social Media you can contact us, read interesting blog posts and keep up to date with latest news and promotions. So what are you waiting for? Like and follow us today!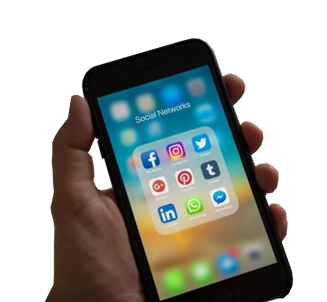 Click The Logos Below & Follow Us
We will announce the winner after the final across our social media – so make sure you follow us to see if you've won!!