Secure for Life was created to help you and your family to be precisely that – secure for life. This we achieve by understanding the threats to your financial security that need to be taken care of. Our protection team can work out what you require to make sure that as many knowable risks and threats as possible are taken into account. That way if you take a policy, you can sleep soundly at night, happy that you've done the right thing for your family.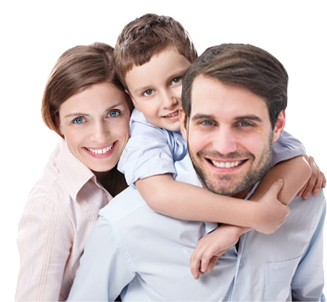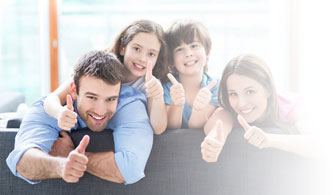 Here at Secure For Life, we know that most people want the best value for money they can get, without losing out on quality. We have access to the whole of the market for the protection products we offer, so you can relax knowing that we will aim to find the best combination of price and cover features around. Our team is always monitoring the market, keeping up-to-date on new policy features and the best premium rates on offer.
We are customer-service-driven, so we go the extra mile to give satisfaction. That's why we have been awarded a Legal and General Business Quality Award for the last three years for outstanding customer service. We always aim to help and support customers. We're proactive, which means we'll keep in touch to update things, maybe when your circumstances change, to make sure your cover is still right.
Securing your family's future…
As a customer-service-driven company, we think it right to focus first on you, our present or future customer. We know that there are things and, even more important, people in your life that you care about and want to protect from harm or hardship. That's quite a big ask in today's uncertain world, but Secure For Life is here to help you feel just that and take away the worry that many people have about looking after their loved ones, possessions and lifestyles.
It's good to feel optimistic about all aspects of your life: job, family, home, leisure pursuits and so on, however on life's amazing journey comes responsibilities and it's a natural feeling to always want the best for your family and making sure, should the worst happen, your loved ones and biggest financial burdens are covered. Having life insurance in place, unfortunately, can't bring back a loved one, but it certainly can provide reassurance that they will be looked after when the person they rely on financially is no longer around.
To help you on your way to getting this vital protection in place, here at Secure for Life we work with many top-rated providers to supply you with a policy which covers all your family needs and will give you peace on mind, should the worst happen, your family will be looked after. Its quick and easy, and in a life full of responsibilities and decisions, we firmly believe that this is one of the most important.
As well as top quality providers, we also work closely with many respectable companies and are excited to be teaming up with Online Money Advisor.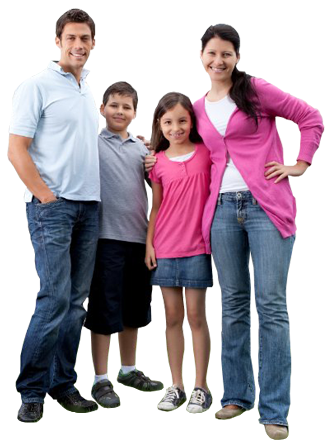 * Your home may be repossessed if you do not keep up repayments on your mortgage
For free and impartial money advice, please visit the Financial Conduct Authority's  consumer website:
https://www.moneyadviceservice.org.uk/
If you have a complaint or dispute with us, you are entitled to make a complaint. Please be assured we treat complaints seriously. For your protection, if you cannot settle your complaint with us, you may be entitled to refer it to the Financial Ombudsman Service ('FOS').  Please see the following link for further details:
https://financial-ombudsman.org.uk/