We don't forget our customers once we've set up your policy. our first-rate customer service team is always on hand to help out with any questions, queries or advice you may need. Our customer app allows you to get hold of us or request changes to your policy at the touch of a button.
Our team are constantly kept up to date with the latest industry news and developments and your agent is always available to talk through any issues or bumps in the road you may encounter.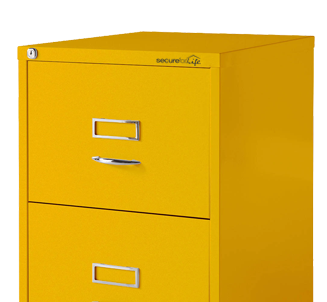 Need to make a change?
We understand that circumstances can change all the time and this can affect your insurance needs. If you would like us to review these circumstances, please contact us via telephone, our App or the form below.
Put your policy in Trust?
As part of our service, we will help you place your policy in trust for FREE. It will ensure your life cover pays out to the people that need it in a time-and-tax efficient manner. You can arrange via the app or simply fill out the form below.

Complete the below form if you wish to put your Policy in Trust, make a change to your policy or simply want to ask us a question