If something happened to you, would you be able to survive on savings or sick pay? How would you manage to cover your outgoings and everyday living costs? Worse still, if your self employed, who is going to pay your sick pay if it's your responsibility to bring the money into the company?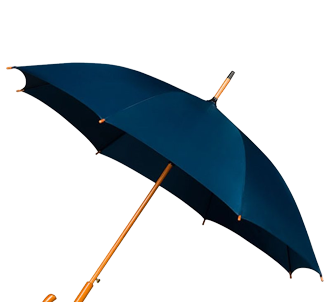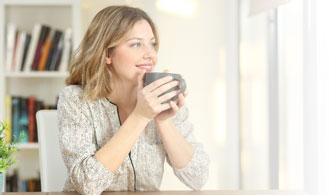 Taking out Income Protection Insurance means you'll be paid a monthly, tax-free income if you are signed off by your doctor as being unable to work due to illness or injury.
You would continue to receive monthly payments until you were able to go back to work, these payments can be vital to ensure you keep up with bills, mortgage repayments, rent or childcare costs.
Even if you can't go back to work, an income protection plan can still pay you an income for the rest of your plan term, so you can rest assured that you are fully protected.

What is Income Protection
Income protection is a long term insurance policy intended to specifically help you if you can't work due to illness or injury, ensuring you receive a regular income until you retire, or are able to return to work.
It replaces part of your income – providing you can't work due to illness or injury
It pays out until you are able to return to work – or you retire, the end of the policy terms or you die.
It covers most illnesses that render you unable to work – in the short or long term (dependant on policy type)
You're able to claim as many times as you need – while the policy lasts and you maintain payments.
Income protection shouldn't be confused with critical illness cover. Critical illness cover will pay out a lump sum in the event of a specific serious illness.
If illness meant you were unable to pay your bills, income protection is a very smart option.
If you are worried about being able to pay your bills if something were to happen to you, then talk to one of our independent financial advisors. It's free and you're under no obligation. Even if it's just to talk through your circumstances, give us a call or complete the form below, and we'll be in touch.