Helping You Back on Your Feet 
Critical illness can strike at any time. Critical Illness Cover ensures you and your loved ones are protected should you fall ill, paying out a lump sum that can be used to cover monthly outgoings and expenses while you take time to get back on your feet.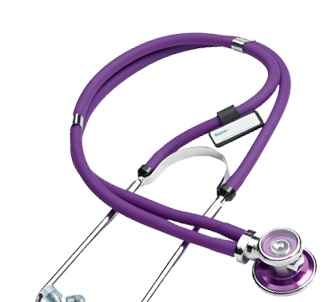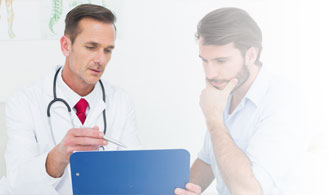 Critical illness can severely impact how you live your life, especially when you have to consider how to support your family while you are recovering. A life insurance plan with a critical illness can help give you peace of mind that you and your loved ones will be protected.
We often consider what would happen to our families if we were to die prematurely but hardly consider the effects should we be struck with a critical illness. Critical illness can have a devastating effect on a family, from paying the bills to extra costs involved in adapting a home or travelling to and from treatments.

How does Critical Illness Cover Work
Cover for a critical illness means that if you were to be diagnosed with a serious medical condition, you would receive a tax-efficient lump-sum payment. No one would want to be worrying about their financial responsibilities when they were seriously ill, having this type of cover in place can provide valuable reassurance for you and your family. Policies are designed to cover a specified illness detailed within the policy.
Critical Illness Cover can be added to Life Insurance or Decreasing Life Insurance for an extra cost. It could pay out a cash sum if you're diagnosed with, or undergo a medical procedure for one of the specified critical illnesses that we cover during the length of your policy, and you survive for 14 days from diagnosis
If you are worried about being able to pay your bills or cover expenses if you were to become critically ill, then talk to one of our advisers. It's free and you're under no obligation. Even if it's just to talk through your circumstances, give us a call or complete the form below, and we'll be in touch.