PROTECTION | THE RIGHT THING FOR YOU & YOUR FAMILY
family protection
Safeguard you & your family with peace of mind
family protection
Safeguard you & your family with peace of mind
critical illness cover
Make sure you're covered for critical illness
critical illness cover
Make sure you're covered for critical illness
mortgage protection
Protect your home should the worst happen
mortgage protection
Protect your home should the worst happen
income protection
Find out how we can help you protect your income
income protection
Find out how we can help you protect your income

OUR
COMPANY
HISTORY
Here at Secure For Life, we know that most people want the best value for money they can get, without losing out on quality, and that's what we strive to provide.
OUR
SUCCESS
MISSION
Our protection team work out what you require. That way if you take a policy you can sleep soundly at night, happy that you've done the right thing for your family.
OUR
FUTURE
PLAN
We're proactive, which means we'll keep in touch to update things, maybe when your circumstances change and to make sure your cover is still right for you at the right price.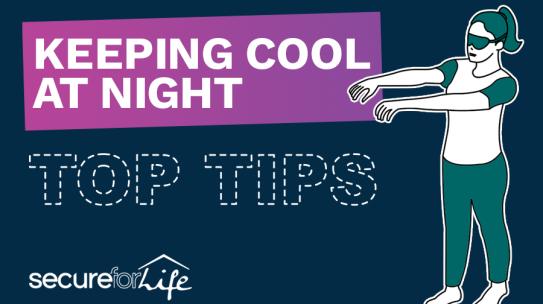 It's a heat wave! Temperatures are set to be higher…
Read more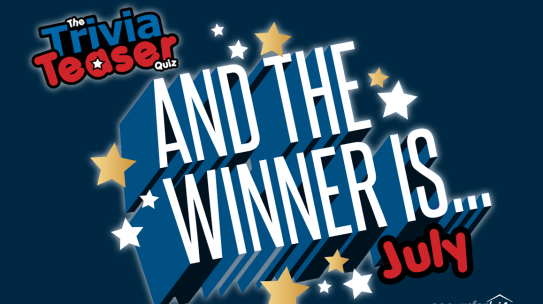 The draw for our July Winner has taken place Before…
Read more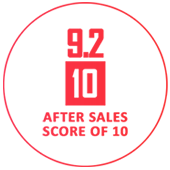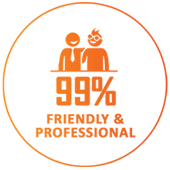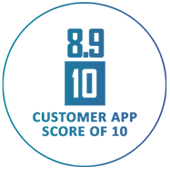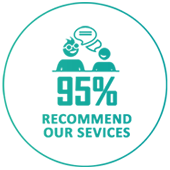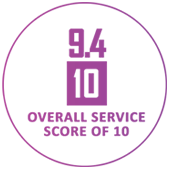 customer survey undertaken on  27/05/20
If you have a complaint or dispute with us, you are entitled to make a complaint. We have a complaints procedure that is available on request. If you wish to register a complaint, please contact us either in writing, by telephone or email.
Please be assured we treat complaints seriously. For your protection, if you cannot settle your complaint with us, you may be entitled to refer it to the Financial Ombudsman Service ('FOS').  Please see the following link for further details: https://financial-ombudsman.org.uk/
(By clicking this link you are about to leave the website of Secure for Life and view content on an external website. Secure for Life Ltd cannot be held responsible for the content of external websites)