As we remain in the grip of the cost of living crisis, and a reported 80% of parents having trouble making ends meet, we've put together 10 actual tips that you can do in the fight to save money.
Take a look at our survival tips below. If you can do a few of them, you've already saved more money than you did yesterday!
---
Look for cheaper insurance deals
Look to switch and review your insurance, this includes your Life Insurance. Make sure you have compared costs and that your policy is still relevant to your needs. Switching is quick and easy and can save you hundreds of pounds a year.
---
Fix it, don't throw it
Broken phone or tablet? Always try to get it fixed instead of buying a new one. Repairs are often cheaper than you'd expect and most repairs can be done with the vendor visiting you.
---
Cut your mobile and broadband bill
Are you out of contract on your mobile or broadband contract? Search for a better deal elsewhere and if you can, select a package that's fewer minutes or lower speed to save a bit more money.
---
A little on the side
Sell the things you no longer use or need on eBay, Facebook Marketplace or GumTree. Generate some cash on the side and some extra space with a cash for clutter operation!
---
Sign Up
Sign up to cashback and voucher scheme sites such as Quidco, Topcashback, Honey and others, and get rebates or money off on your online spending.
---
Challenge!
Challenge yourself and set aside at least one day a week where you spend nothing. Take leftovers or sandwiches to work for lunch or make your own coffee rather than buy a frothy latte. It all adds up.
---
Transfer, transfer, transfer
Transfer your credit card balance. Switch it to an interest-free balance transfer card if you can. Many comparison sites have a section just for this.
---
Bring Your Own or App it
Take sandwiches or home-prepared food to work for lunch. If you have to, make fast food savings. Cut the cost by downloading food apps from chains like McDonald's, Greggs, and KFC. They have special offers where you can treat yourself!
---
Spring clean your current account
Review your direct debits regularly. Cancel any direct debits that you no longer use or can live without for a while. Are you really using the gym enough to warrant the monthly cost? Seen and heard everything on that streaming site? There's a healthy sum of cash saved monthly right there.
---
Disconnect
Comparethemarket says that you can save £240 a year by cancelling your landline. If you have one and don't use it, it's a good money saver!
---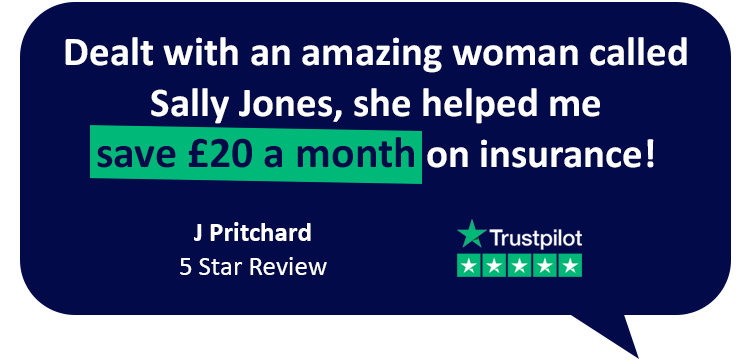 ---
Make a start today
See if we can help you beat the cost of living crisis by having an existing Life or Protection Insurance Policy reviewed. We've helped over 35,000 families. It's free and you're under no obligation.