Welcome to our monthly competition, The Trivia Teaser Quiz!
Each month we will post a brain teaser question on our social media platforms.
All you have to do is submit your answer, along with your name and email address and you must be a current customer of Secure For Life.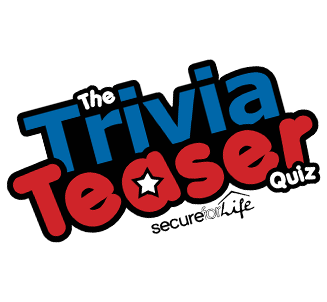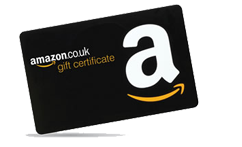 £25 Gift Voucher For The Winner
The winner will receive a £25 voucher and will be announced on our social media platforms
So make sure you are following on us Facebook, Instagram and Twitter to see if you're our monthly winner.
It's a bit of fun, you could win and it gives your brain a workout!
Step 1: Answer The Below Question & Enter
Take a look at this months question and enter via the form below.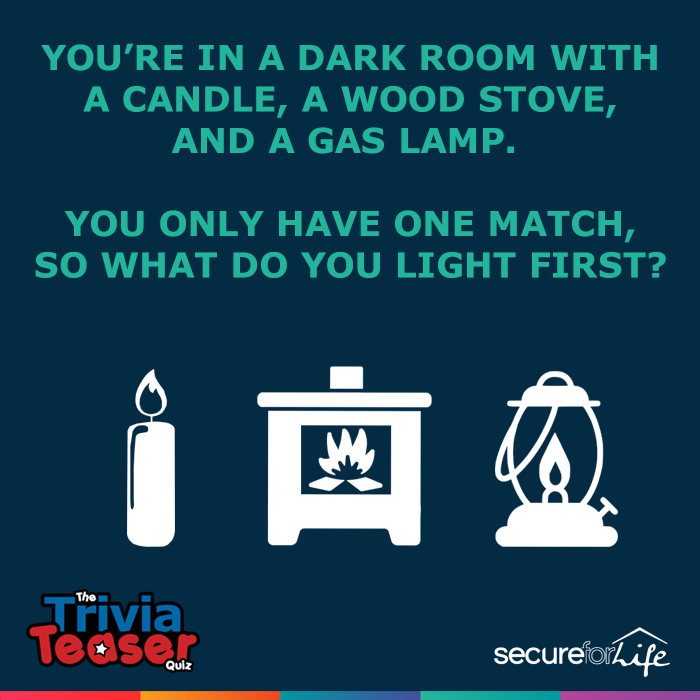 Step 2: Make Sure You Are Following Us On Social Media