It's Friday, it's another week closer to Halloween, and it's time to get a little brain exercise.
Take a look at the image above to see if you can guess what it is, then scroll down to see if you were right!
---
Life Insurance, Live Insurance Review.
Speak to Secure For Life about reviewing a current Life Insurance policy or simply to set up a new policy. We could help you improve your cover and check to see if your current policy still properly covers you in todays climate.
---
Protect you and your family with a life insurance policy from as little as £1.50 a week & get up to £100 in vouchers. We are 5 Star rated by real people and have helped over 20,000 people with their policies!
So, let's take a look at what this object is……….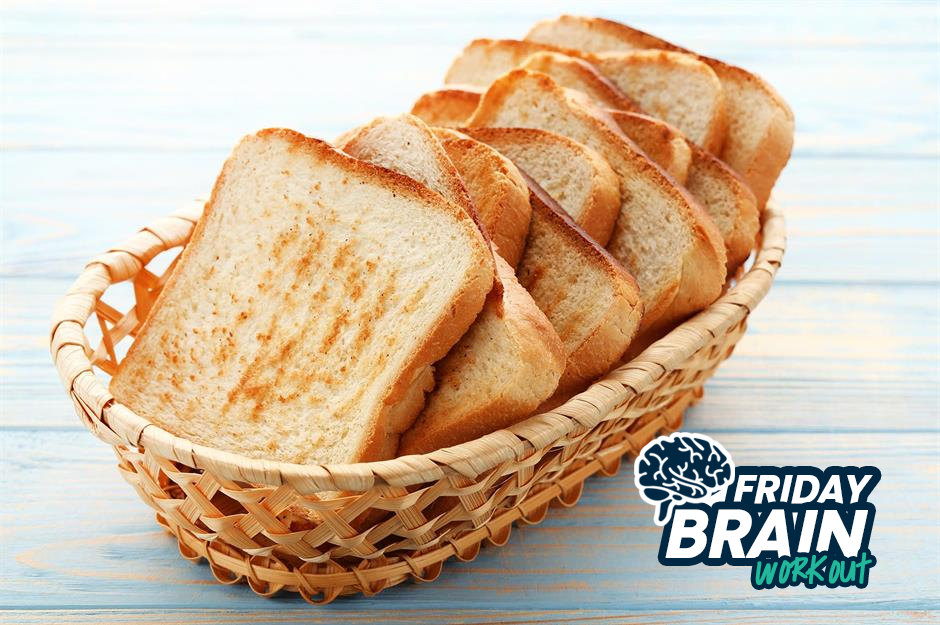 It's a slice of toast!
Did you get it?
---
Keeping healthy is one part of looking after your family and yourself. A life insurance policy that fits your individual needs and at the right price is another. Why not talk to us about your life insurance options. It's free and you're under no obligation.
See if we can improve your life cover