Halloween is almost here and it's half term. So, that means it's time to get creative and make those Halloween/fancy dress costumes.

With a little ingenuity and DIY skills, you can make the best Halloween costume embodying anything you wish, a mummy, Pennywise, a ghost, even a headless Dogman!!

Why not get some inspiration from these 10 examples:
---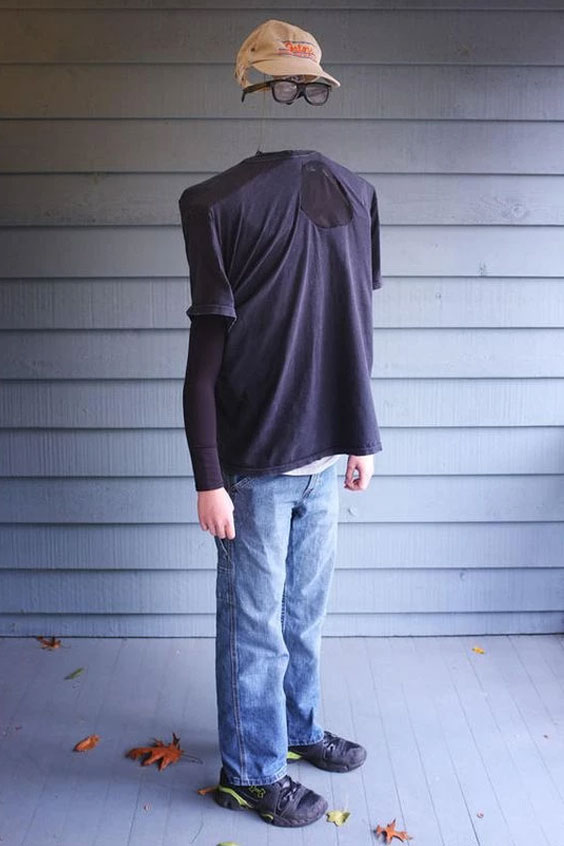 ---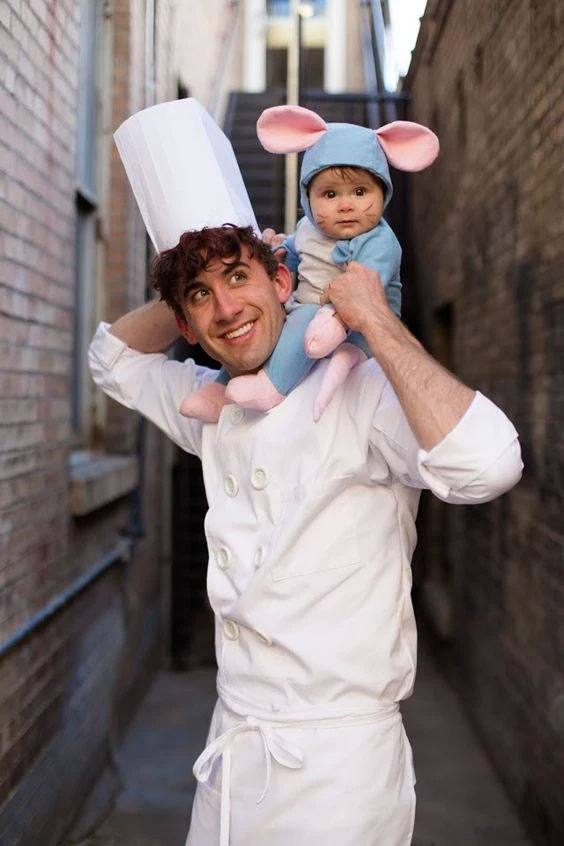 ---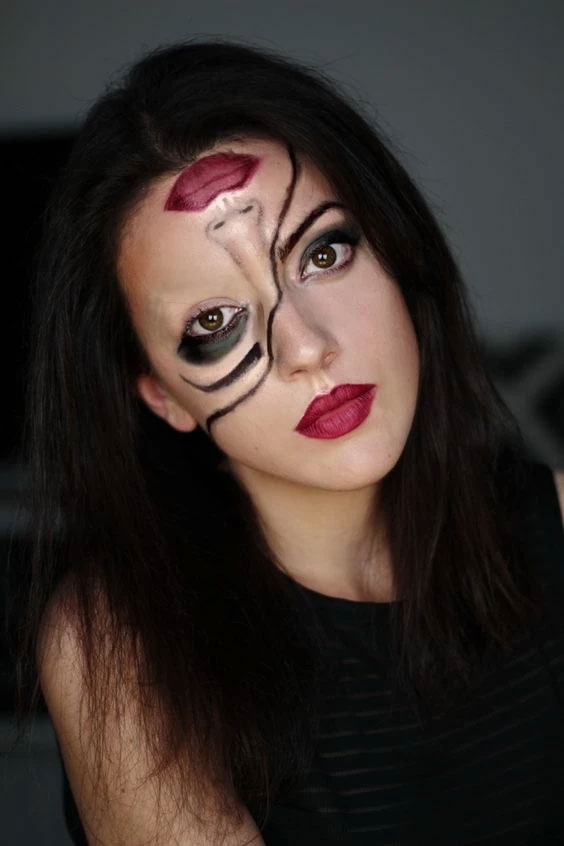 ---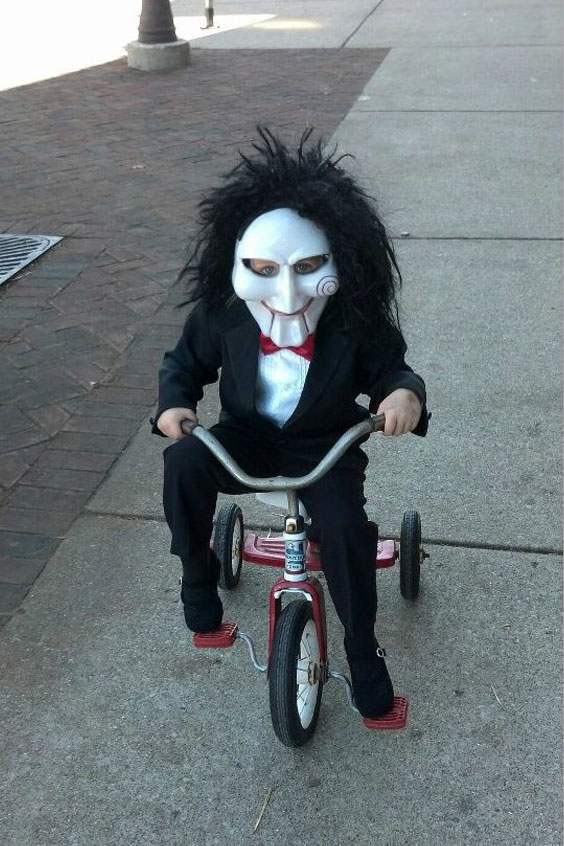 ---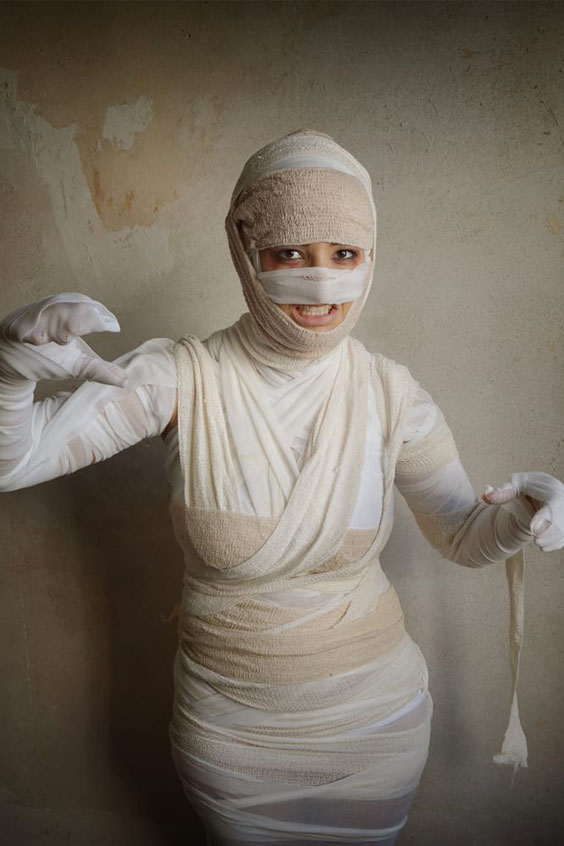 ---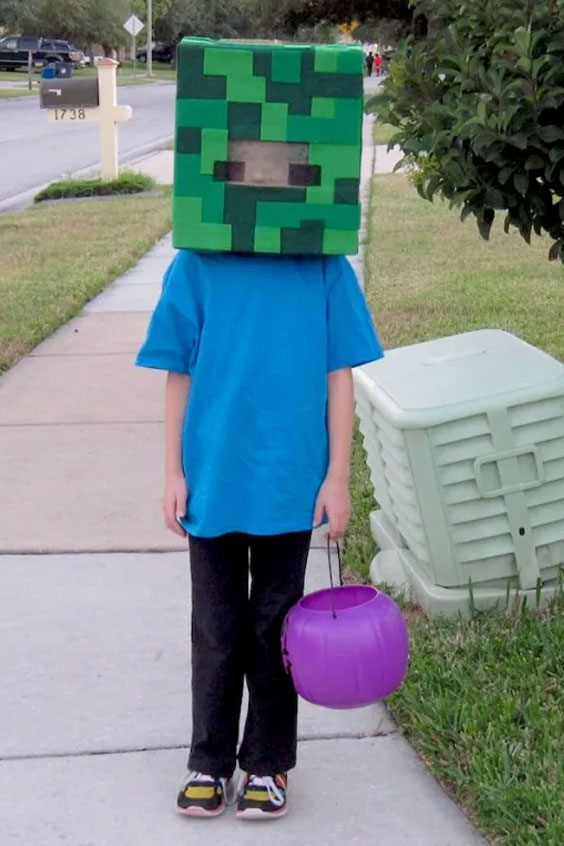 ---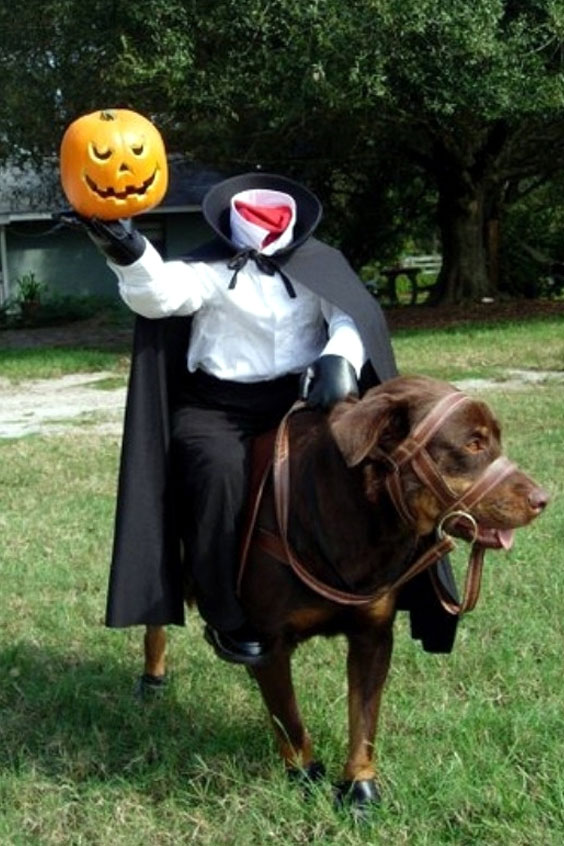 ---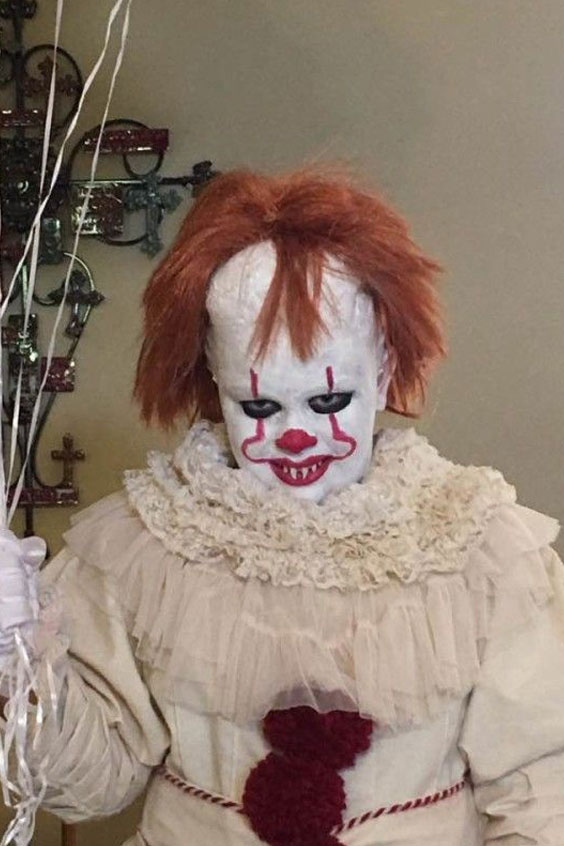 ---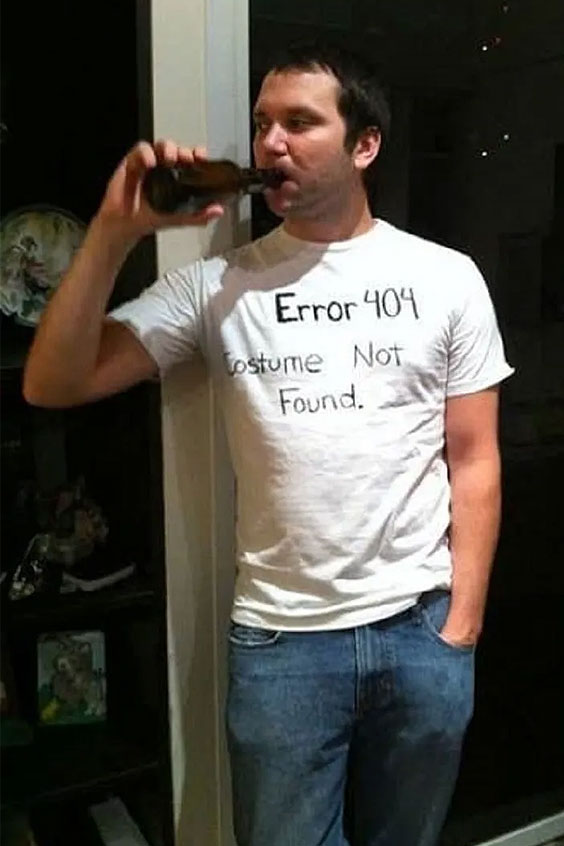 ---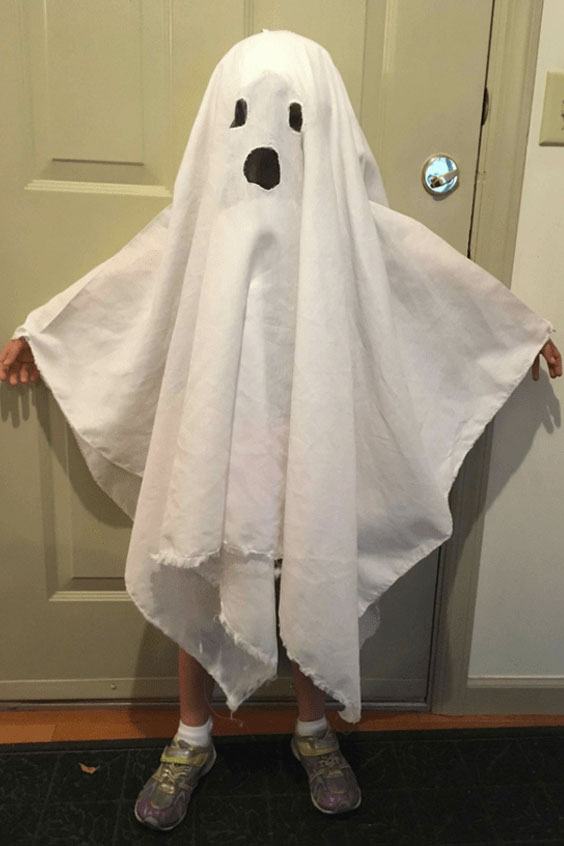 ---
Having fun and keeping healthy is one part of looking after your family and yourself. A life insurance policy that fits your individual needs and at the right price is another. Why not talk to us about your life insurance and pension options. It's free and you're under no obligation.
See if we can improve your life cover